Welcome To Gran Ventana Beach Resort
Playa Dorada, a gated oceanfront community on the northern coast of the Dominican Republic, is home to Gran Ventana Beach Resort, one of the country's friendliest, most welcoming hotels. Located directly on the beach, our Puerto Plata beach resort boasts three pools, a kids club and an airy, cool and fresh lobby. We also offer a superb, all-inclusive value for families, couples and group vacations. Conceived as a beachfront playground with a splash of local charm, our Puerto Plata beach resort is sophisticated, but warm and authentic with a gracious staff that makes sure you "Come As Guests, Leave As Family! It's an exhilarating getaway that offers plenty of opportunities for quiet relaxation. From the dazzling beach to the sparkling pools to the kids' club and an international selection of restaurants, a fantastic range of vacation activities awaits. While all of the resort's amenities are easily accessible, we do offer a quiet area with a tranquil pool and a more active family area with a separate kids pool.
Slideshow
VH Moments
Imagine a romantic, candlelit dinner on the beach, or a gift basket of wine and chocolates waiting in your room when you arrive. Wouldn't it be nice to treat someone special to a couples' day at the spa?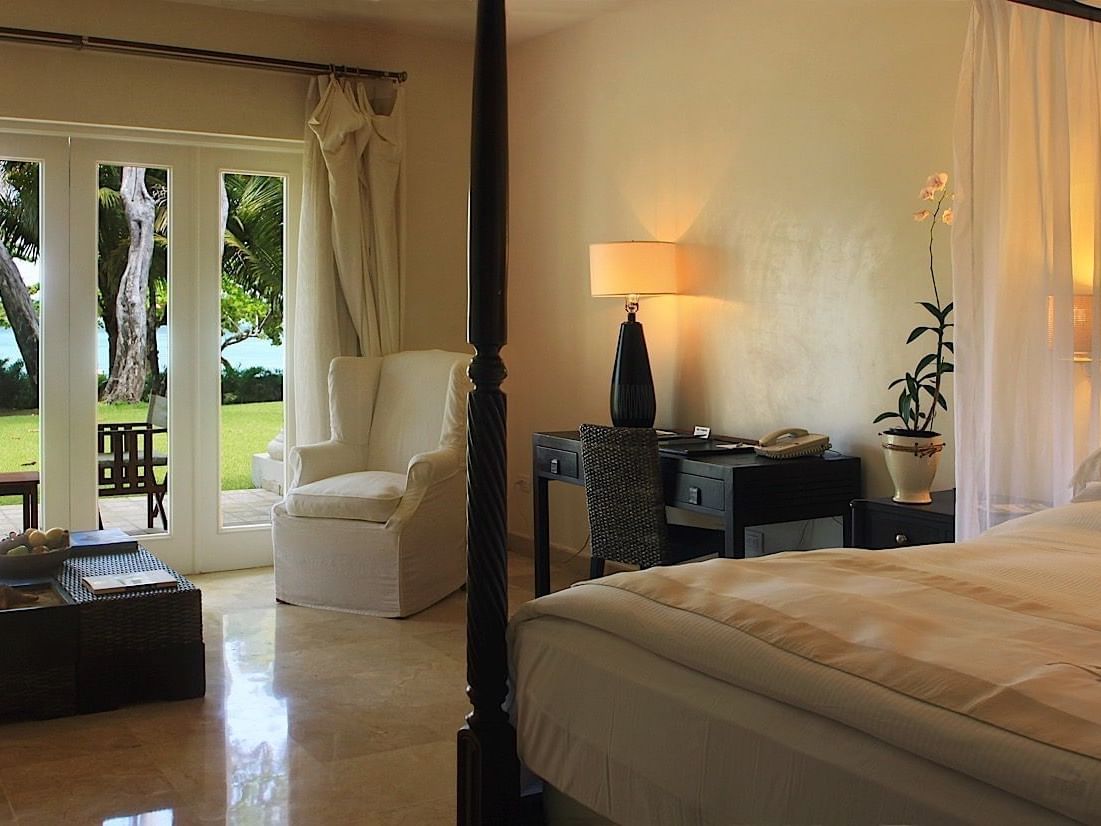 Royal Package
Gran Ventana introduces our new Royal Package. This upgrade package provides a number of additional services and amenities for a nominal charge per person per night.